ESST Security Services Include
ESST utilizes over 100 years of combined experience in electronic integrated security systems
Our team is comprised of industry veterans with extensive experience in system design, construction, and service though the lifetime of your system.
ESST provides valuable service to several markets
Manufacturers we Represent
ESST is committed to providing the very best proven technology to meet the demands of today's security consumer. We address our customers' needs with fully engineered and designed solutions, custom-tailored for their use. Below are some of our featured manufacturers.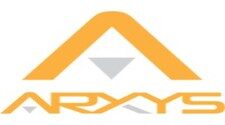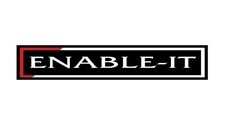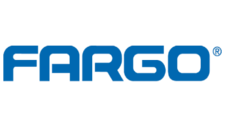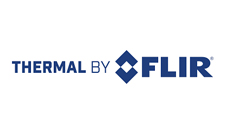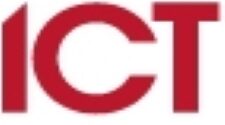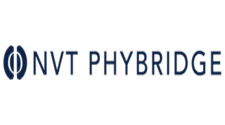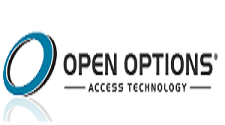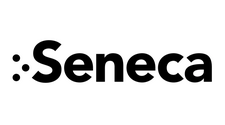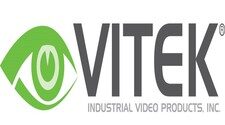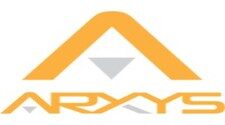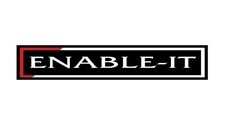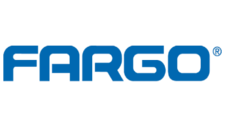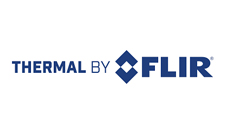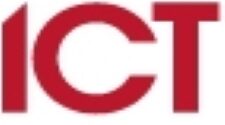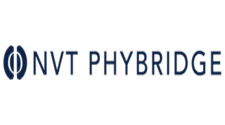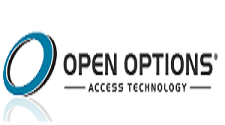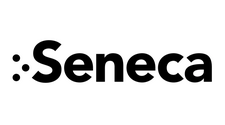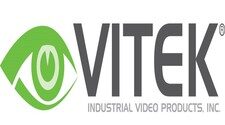 IT Director, Banking Industry
"The Team at ESST is fantastic. Our old access control system was having multiple issues. ESST upgraded our system and we have had zero issues. We liked the service level we were getting so we had ESST install a new video surveillance system. Great Company!"
Director of Operations, Multi Location Packaging Manufacturer
"Enterprise Security Solutions helped us with our relocation Initiative of moving one of our large divisions to Texas. They helped us design and implement our building access system as well as our video surveillance. We had to move quickly and ESST was with us every step of the way. Needless to say, we couldnt be more pleased with the results."